Saving on your electricity bill is easy, switch to Yes Energy.
Yes Energy stands for a service of excellence and savings. Say yes to #SmartLiving, the ideal lifestyle for Smart People like you, who want to live and do more, spending less! People who care about the future of the planet's resources, as well as the intelligent use of their own financial and social resources.
If we are all different, why do we pay equal rates?
With Yes Energy you can choose the rate that suits BETTER your DAILY ROUTINES.
SIMPLE
Tariff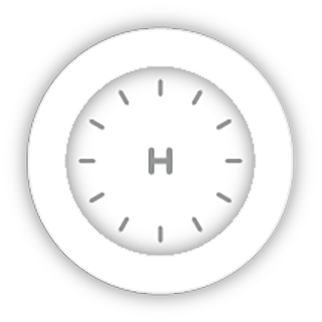 1 period
bi-hourly
Tariff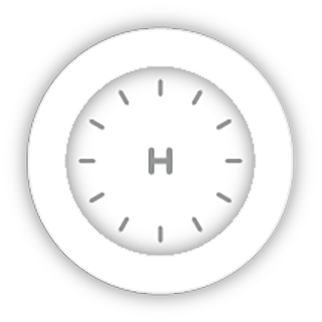 2 periods
tri-hourly
Tariff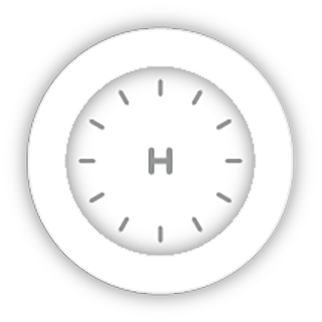 3 periods
DISCOVER OUR ELECTRICITY OFFERS NOW and join yes energy
Check our campaigns or join us now. Just fill out the form.
If your company needs electricity supply in SLV (Special Low Voltage), MV (Medium Voltage), HV (High Voltage) or VHV (Very High Voltage), contact our Corporate Commercial Department to obtain a Proposal fully personalized and suitable for the development of your business.